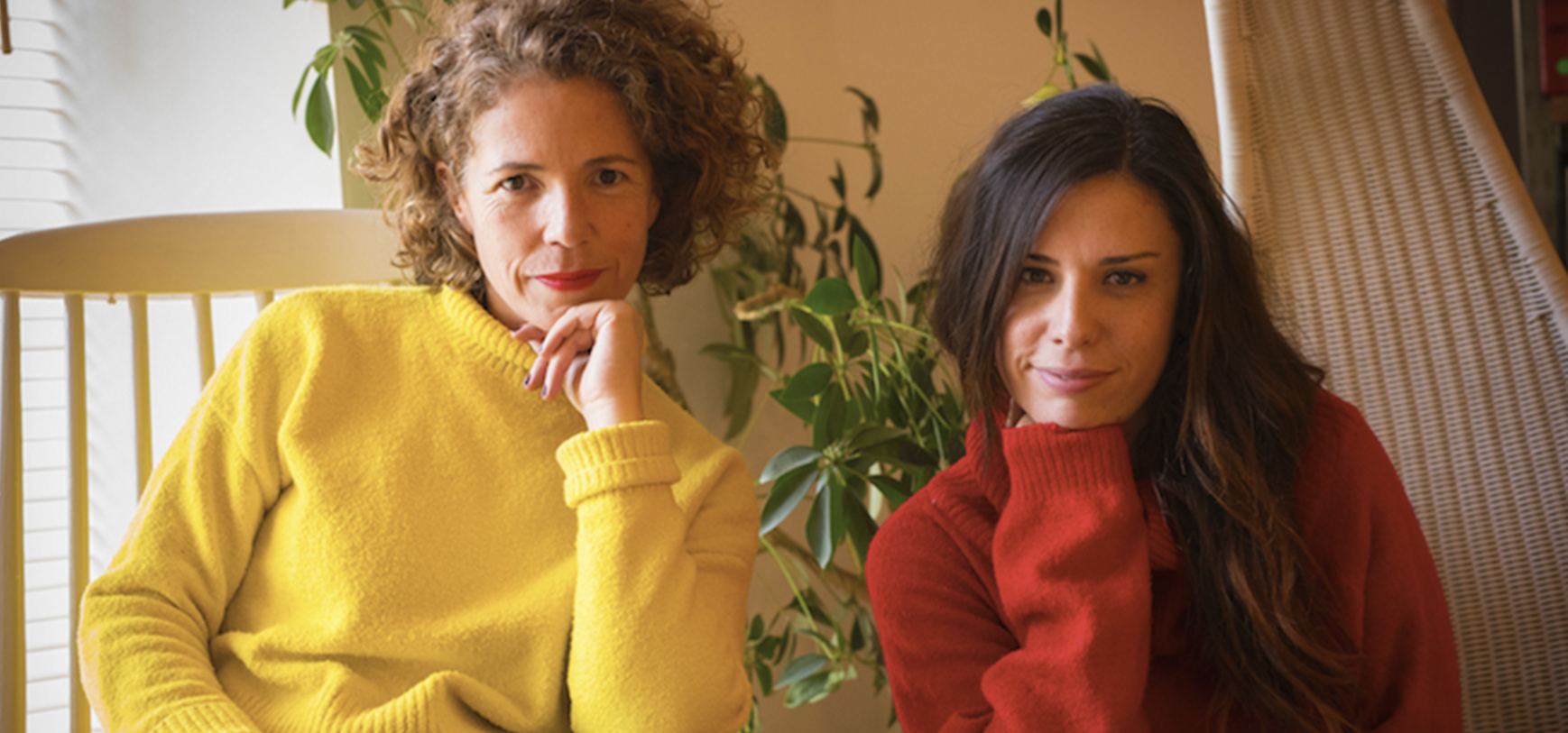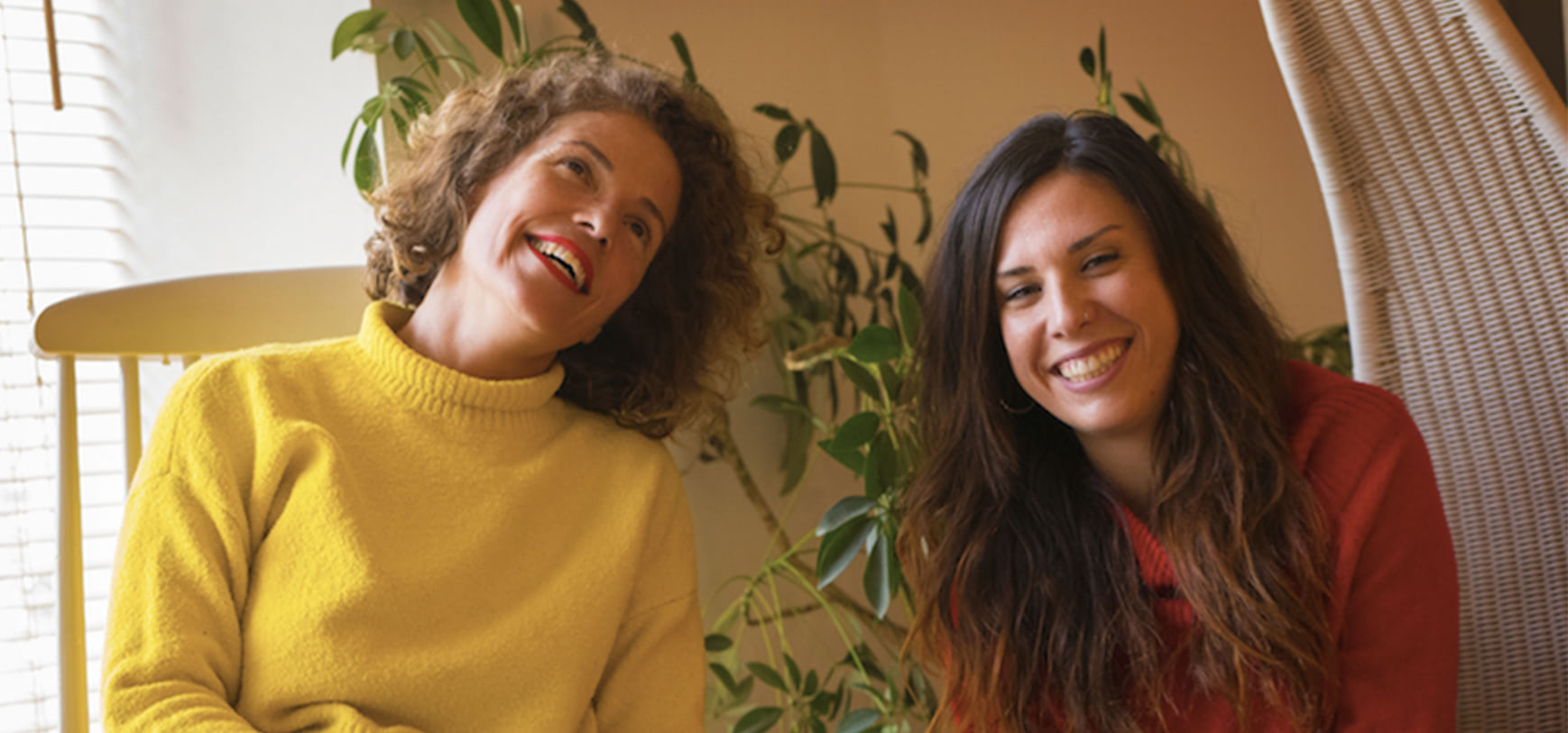 PAULA RUIZ
I graduated in Fine Arts 21 years ago, and this will be part of me forever...
For the last 18 years, I have been using color and light to giving life to the ideas of prestigious directors and photographers, both in Spain and worldwide. I focus my job in the film and advertising industries, and although my home base is Madrid, I love the idea of coloring around the world!
TERESA GIMÉNEZ
Degree in Audiovisual Communication and Master in Postproduction
I found my interest for the Color Grading side of the industry thanks to my thorough skills as Video Editor and conform Technician for over 6 years. I took the Color Grading way holding hands with Paula Ruiz, who saw in myself the technical and artistic skills that could enrich her company.